When: February 12-13, 2018
Where: Westin Maui Resort & Spa, Ka'anapali in Maui, Hawaii
Follow us on Twitter!
Proteintech, founding sponsor of the 2019 Podoplanin Meeting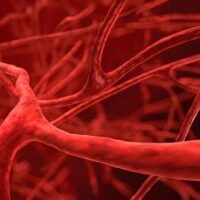 Introduction
Podoplanin (PDPN) is a unique transmembrane receptor that promotes cell adhesion and motility. The PDPN receptor controls critical aspects of many processes including embryonic development, vascular integrity, lymphatic vessel formation, nerve damage and repair, and many forms of cancer. In fact, PDPN has emerged as a functionally relevant tumor biomarker and chemotherapeutic target.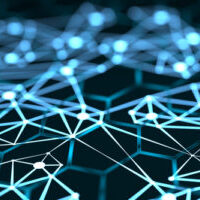 Rationale
This meeting will build on a core group of researchers that has assembled to exchange reagents, systems, and ideas to facilitate PDPN research. This network provides a source of expertise and materials to drive PDPN research forward at a rate that far exceeds each person working on their own.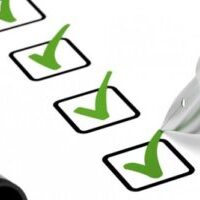 Outcomes
This meeting will foster an international consortium of collaborators that share ideas, reagents, and techniques to support PDPN research. This meeting is designed to accomplish immediate goals to generate capstone papers, funding applications, and focus groups. The meeting will also initiate long term goals to elucidate fundamental mechanisms by which PDPN functions and can be translated into medical advances.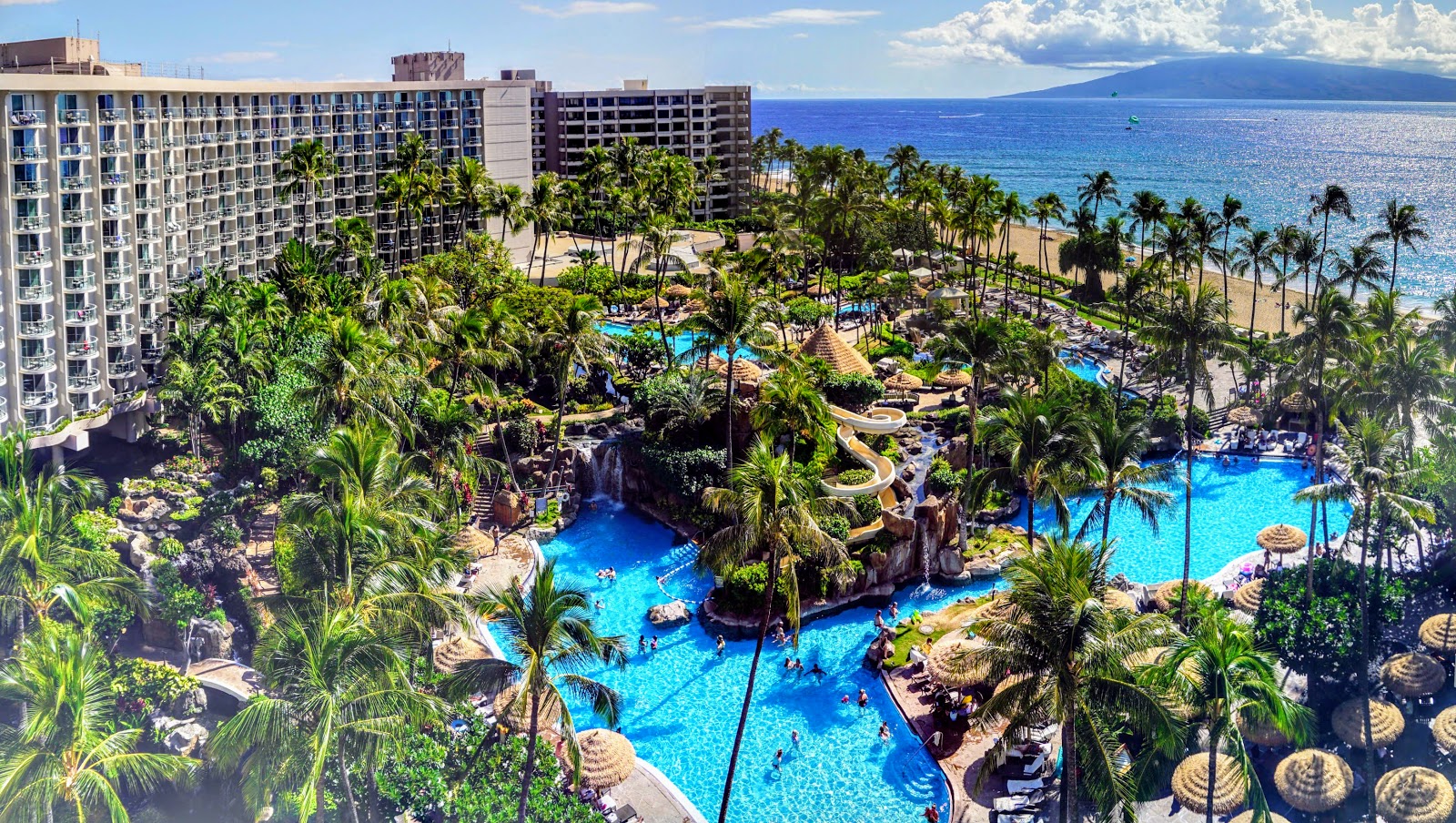 Deadline to register and submit an abstract for the 2019 Podoplanin Meeting is December 12, 2019 11:59 p.m. EST. Abstracts must not exceed 500 words. All submitted abstracts will be considered for a talk.
The 2017 Podoplanin Meeting was held in Japan at Nagoya University on October 1-2, 2017. We invite you to learn more about the proceedings and outcomes of this successful meeting!